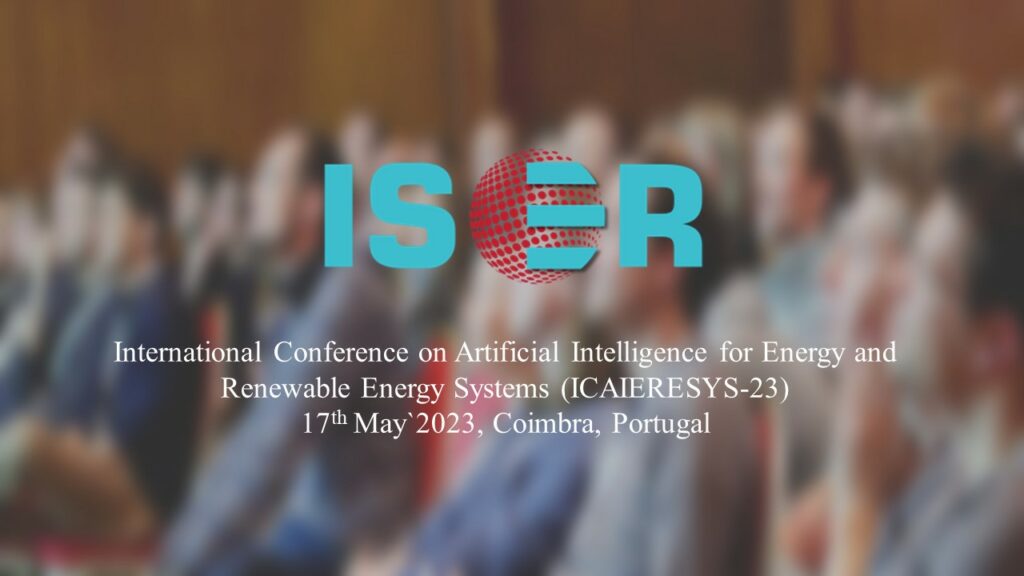 International Conference on Artificial Intelligence for Energy and Renewable Energy Systems - Coimbra, Portugal, May 17th 2023

This website has been developed with the support of the ERDF - European Regional Development Fund - through the Operational Programme for Competitiveness and Internationalisation COMPETE 2020 under the Portugal 2020 Partnership Agreement within project AI4PV, with reference POCI-01-0247-FEDER-111936.

©2022 ____________. All Rights Reserved.